Behind the Name

IKKA​
"IKKA" is the Hindi word for an Ace in a deck of cards. An Ace is regarded to have the highest value in a pack of cards. As per the English Deck of Cards, Ace signifies excellence, brilliance, calibre, supremacy, genius and high quality. At our organisation we aim to provide high quality education with a focus on conceptual clarity which in turn helps our students to "ACE" in every exam!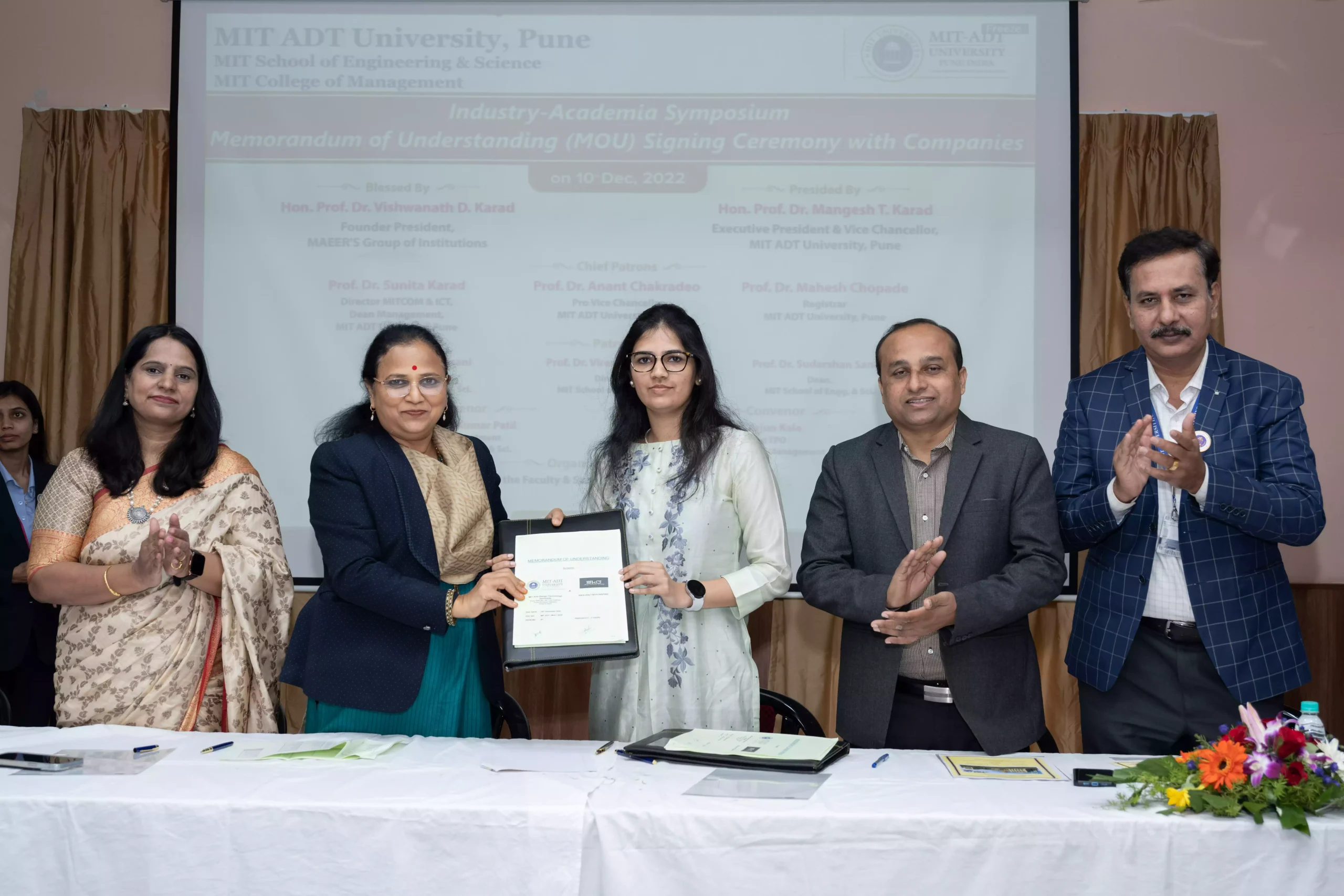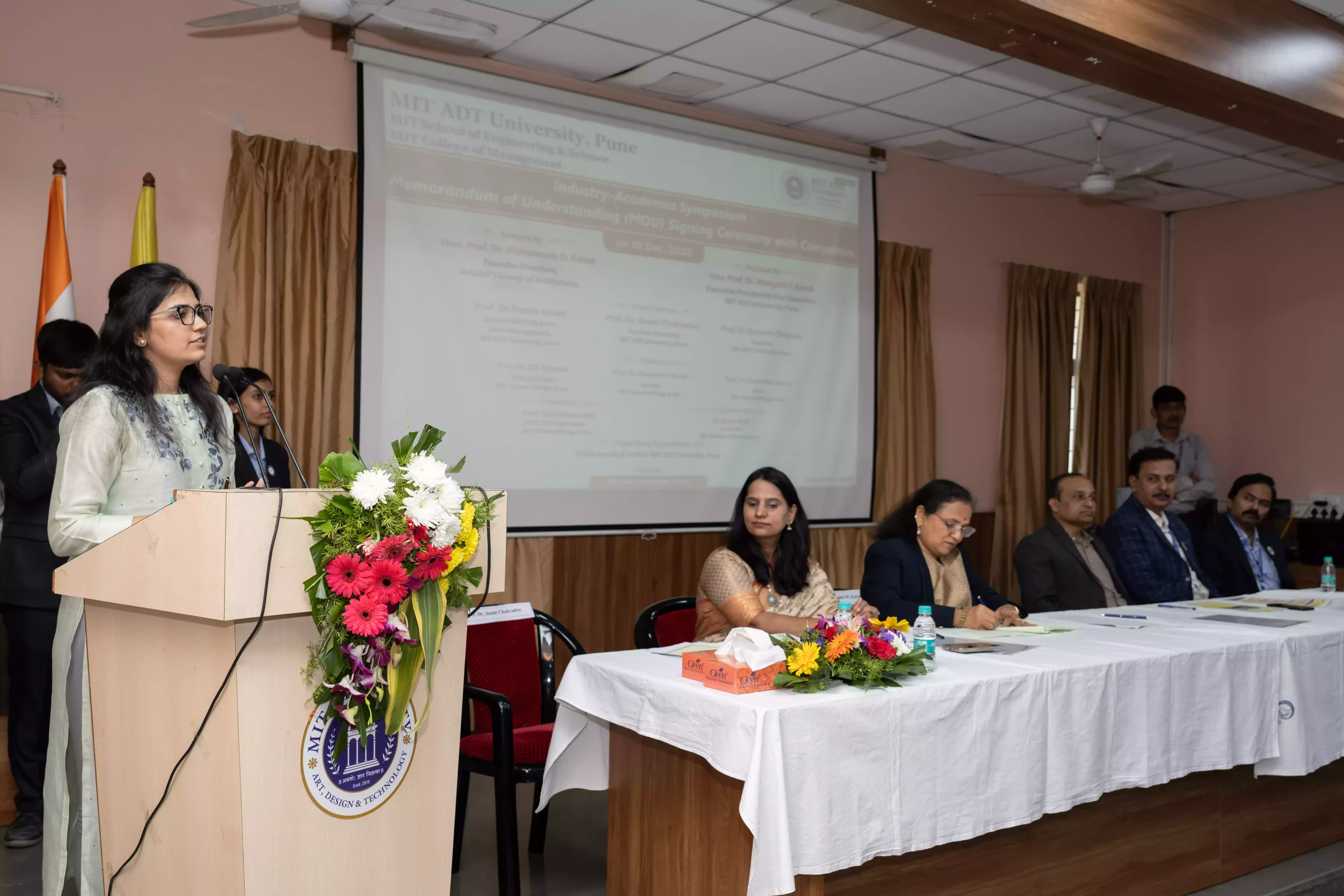 She is the Director and Founder of IKKA Classes. She is a member of ACCA, UK, and has done her M.Sc. in Applied Economics from Nanyang Technological University (NTU), Singapore
She is associated as a faculty at BMCC, MIT & Pune University (SPPU). She also plays the role of a business analyst for an IT Company and has assisted in projects related to Defence, Education Institutes and other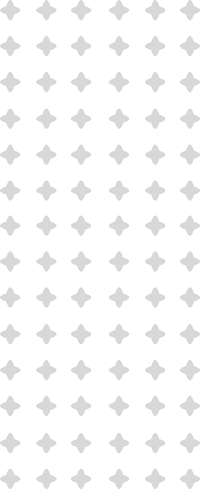 "Education is not preparation for life; education is life itself."
We introduce ourselves as an ISO 9000 certified company that has carved a niche' for itself, in the field of professional education. We are a subsidiary of an IT company, Ekklavya Infosys. IKKA is a new age company specializing in the field of ACCA Training and Bridge Upskilling courses.
We follow modern techniques of teaching rather than following the stereotype methods. We try to blend theoretical and application outcome – based learning which in turn help students master the courses they have opted for.
Our headquarters are in Pune, India and we have our staff deployed at various locations across the country.